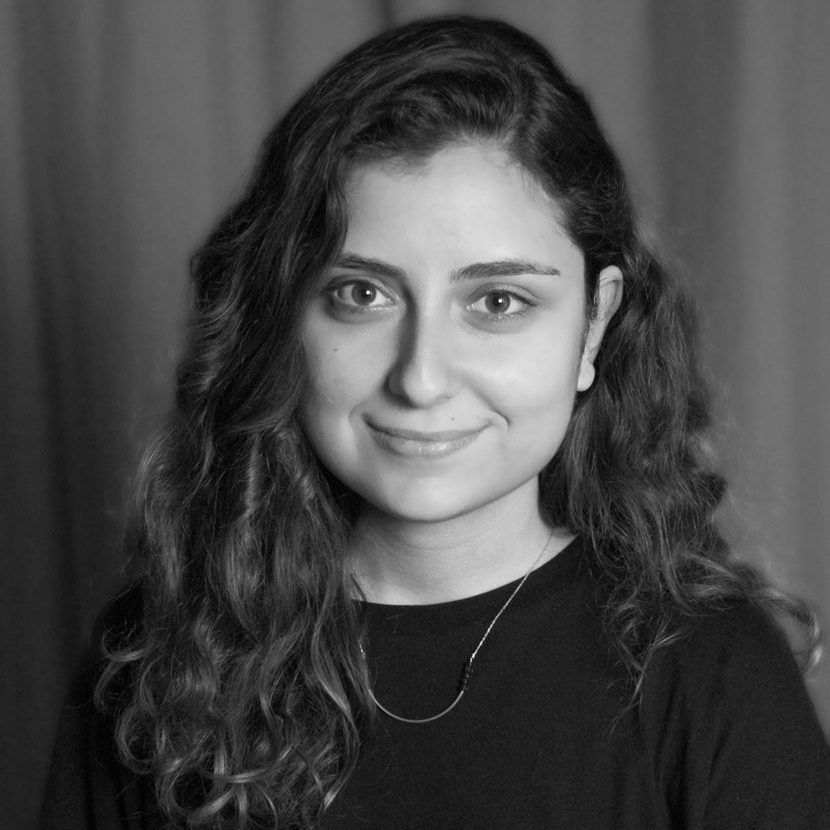 I have recently completed my Master's degree in Design Investigations at the University of Applied Arts in Vienna. ​​​​​​​My interest lies in the exciting crossways
of emerging technologies, science and design. I am also working part time at Biofaction, a Viennese science communication company, where I collaborate with scientists, researchers and filmmakers.
always up for exciting news, collaborations and chats with coffee!
2019
-Global Grad Show
-Runner-up for the fiction category at the
 Bristol Science Film Festival
 
-Angewandte Festival 2019
-Fascination of Plants Day at the University of Natural Resources and Life Sciences, Vienna 
2018


-London Design Festival 2018 - Biodesign Here Now
-London Design Biennale - Emotional States // Research project for the Austrian contribution: "After Abundance"
2017


-Vienna Biennale 2017 - Design for Agency
2016


-3rd Istanbul Design Biennial - Are We Human? 
2015 


-Salon Jardin Art - Young Designers Award // Winner of the award and exhibition
-Vienna Biennale 2015 Ideas for Change - 2051: Smart Life in the City
-The Essence - Annual Exhibition of University of Applied Arts Vienna
2014 


-Power Station of Art Theater Shanghai - Go On 
-Chelsea Fringe Vienna